Addiction Treatment Services in New Jersey
Your Road To Recovery Starts Here With Our PHP and Outpatient Options.
Our Programs
833-272-6246
We are excited to announce we are reopening Monday, June 22
We will resume in person IOP, OP, Individual therapy sessions and Intakes. Our building will be cleaned each night, the group space area and individual offices will be cleaned in between day and night sessions. Also masks are available for clients if they do not come with their own. We look forward to seeing everyone soon.
COVID-19 Important Policy Changes
Visitation Policy – Crossroads and Companies
With the safety of our clients and staff as our highest priority, we are enforcing a no visitation policy at all Pro Recovery Solutions Companies and locations.
With the inclusion of Zoom, we welcome all appropriate persons to schedule a video conference or phone call with clients & staff through the office of their Counselor. Family Support sessions are welcome, but we are suspending any guests or non-staff visitation inside of our properties. Any guest seeking access to our centers will require that Director's authority. Thank you. Please be safe and help us work through this crisis. God bless you and your loved ones.
The Management Team
For more information and updates, Click Here
Schedule Update
Zoom Sessions Only
Day Program:
Monday, Tuesday, Thursday
10:00AM
Night Program:
Monday, Tuesday, Thursday
6PM – 9PM
Designed to Fit Your Situation and Schedule.

Small groups
With smaller groups, you get personalized, focused attention.

Each person has his/her own story, so we customize your recovery plan to meet your specific situation.
Greenbranch Recovery is designed to fit your situation and your schedule. We understand that many people struggling with addiction are also working full time in professional settings and can often be concerned with rehab putting their jobs at risk. This is why we offer
addiction treatment programs for professionals
that are both discreet and flexible, allowing participants to continue working without fear of losing employment.
PHP- Partial Hospitalization Program – The highest level of rehab, Day Treatment typically meets five days a week for up to six hours a day.
IOP – Intensive Outpatient Program – With flexible daytime or evening scheduling, our Intensive programs usually meet four times a week for three-hour sessions, but decrease in frequency as clinical milestones are met. With intensive rehab, you have the support of your counselor and treatment peers as you navigate the everyday challenges of early recovery.
OP – Outpatient Program – Our addiction treatment programs meet during the day or evening so you can take care of work, family, or other responsibilities. Plus, we offer individual therapy sessions at least once a week.
Outpatient treatment varies slightly in frequency and intensity but an abstinence-based approach built on evidence-based practices is core to all of our drug and alcohol rehab programs in New Jersey. Getting therapy for addiction is part of a comprehensive rehab plan that helps break the cycle of drug or alcohol use.
The treatment team at Greenbranch has over 30 years of combined experience in the treatment of addiction and co-occurring disorders. The licensed professionals pride themselves in being dedicated and compassionate.
Grateful Client
Working with most of the major insurance companies, please call us to verify.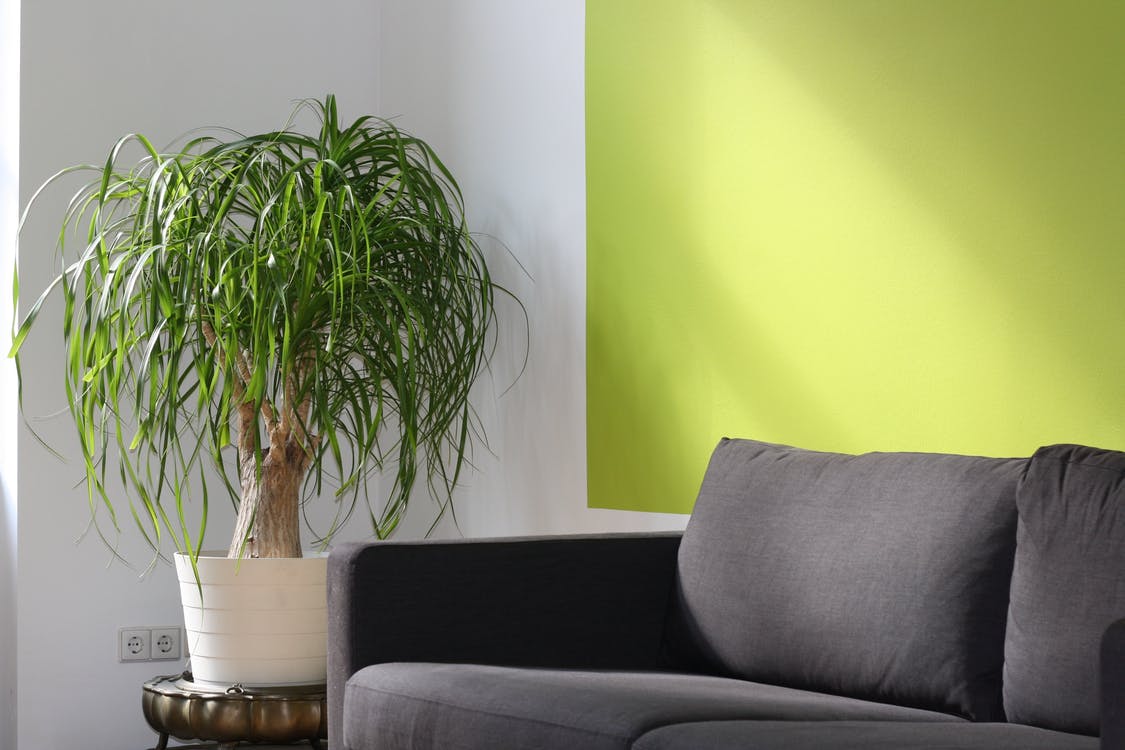 General Outpatient Program (GOP)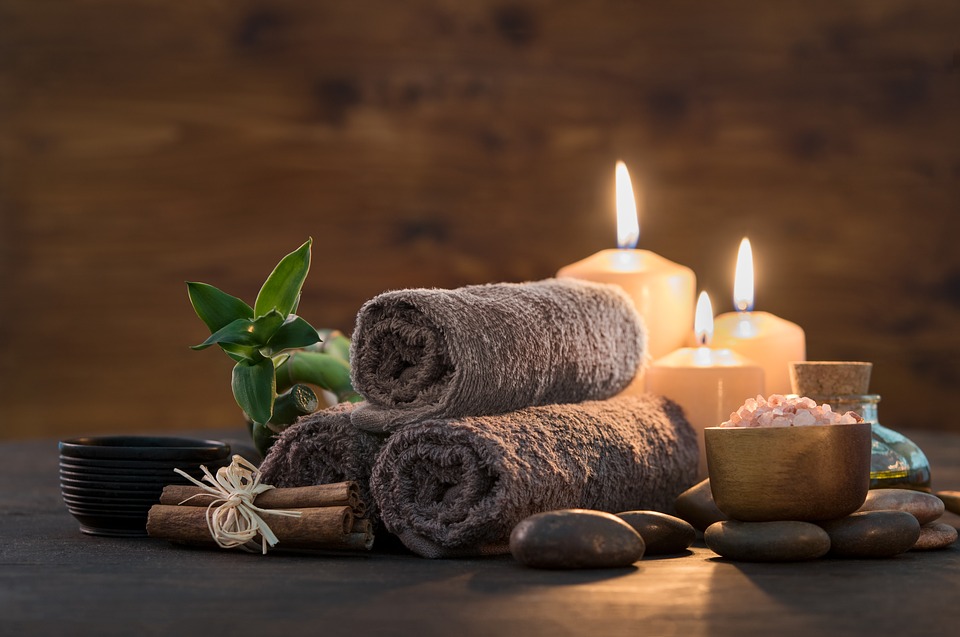 Intensive Outpatient Program (IOP)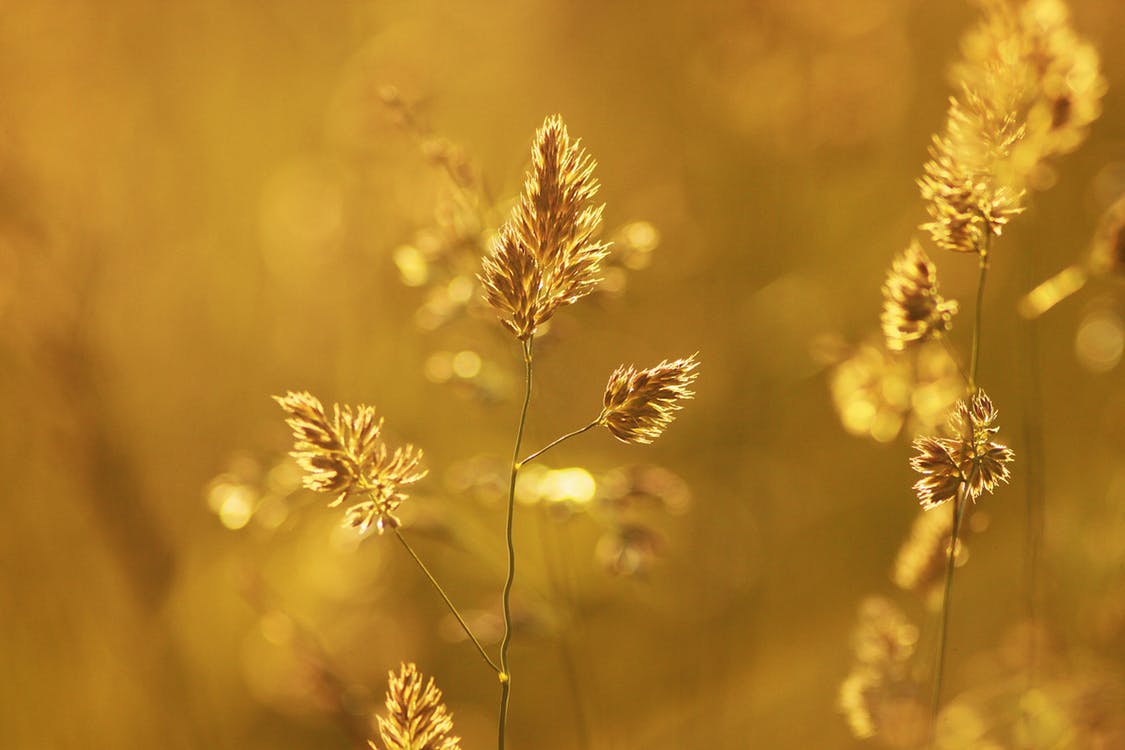 Partial Hospitalization Program (PHP)